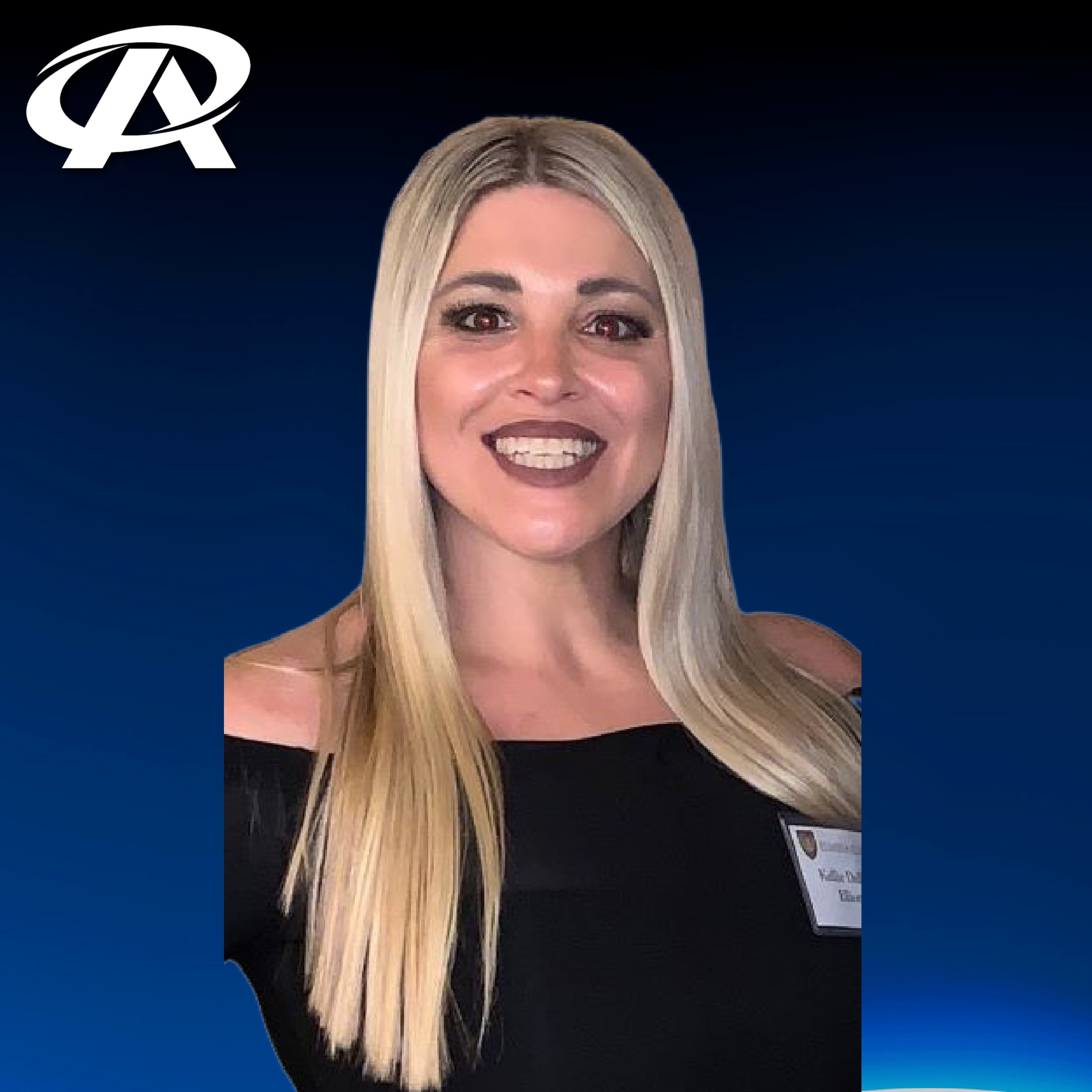 Kellie Elliott
1995 - NCA All-American Cheerleader in the Aloha Bowl.
1996 - 2000 NCA summer cheer instructor and a NCA
2000 - Collegiate Cheer Champion
2000 - Graduated from Elmira College degree in
2001 - 2003 Special Education teacher at Banyan Tree school for mild to moderate special needs children, San Diego CA
2003 -2005 All Star Director at Shockwave Cheer Gym
2005 - opened Pacific Coast Cheer
2007 - PCC partnered with Magic All Stars of Laguna Hills, CA merging to become Pacific Coast MAGIC.
2010 - 2018 PCM grew to nine locations: Murrieta, Irvine, Anaheim, Corona, Huntington Beach, Vacaville, San Francisco, Santa Barbara and Phoenix, AZ.
2015 - Opened PCM Costa Rica and PCM Mexico
2012-2017 - PCM ownership placed in the top ten with over five different Worlds divisions
2013 - 2018 Over five Summit titles & numerous top three's
2007-2010 Spirit Sports Judge
2010 - California State Coach of the Year
2017 - member on the RAB, USASF
2018-2019 member of NAB, USASF.
2019 - Inducted into the hall of fame for being the first ever Collegiate National Champion team of Elmira College.
After seventeen years of owning PCM, Kellie and her family moved to Knoxville, TN in January 2020 to focus on her children's important adolescent years. She continues to work in the cheer and dance industry; while assisting in the Administrative background of Premier Athletics. Kellie has been married to husband, Jarret a retired Senior chief in the US Navy for 19 years. They have three children Brady Michael (18), Berlynn Shea (16) and Brogan Killian (11).
Favorite Quote – Mamba Mentality. "The constant quest to try and be better than yesterday and better tomorrow than you were the day before." -Kobe Bryant