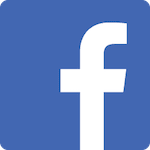 Having been at another gym, I cannot tell you how refreshing it is to be a part of THIS PA family. The best decision we have ever made for our daughters regarding their cheer careers was switching to PA Nashville and we drive an hour! It is worth the drive for the respect our girls receive. All of the coaches are fantastic, their skills have greatly improved and their self-esteem has skyrocketed. I would recommend this gym to anyone!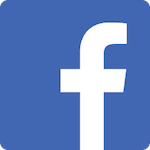 Love this program and the sweet friends we've made. Truly PA Family. My son has improved so much in one year. Cannot wait for this season to start!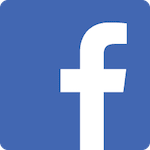 Being a senior and leaving this program is so bittersweet. but luckily ill always have my premier athletics family! this program is nothing but great, taught me so many things and opened up so many doors for me to further my cheer career and become a better athlete! Ill miss being an athlete for this program but i know ill always have a place to call home!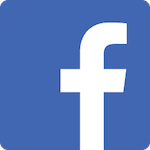 Coming to this gym has been the best move we've ever done for our girls! The progress they've made is unbelievable and so rewarding!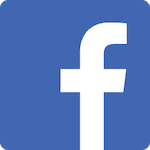 Great gym! Wonderful staff! Love them! Amazing for both school and all star teams!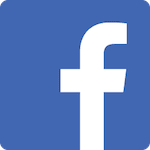 Last year my daughter cheered for a different gym and at comps I would sit with"THE PREMIER CHEER MOMS", or atleast close by, and I have talked to some about Premiers ways of working with the girls. My daughter has wanted to be at you're gym for forever, after her other experience I knew it was the only thing I could do. So I brought her to open gym a few times, and next thing I know is she is ordering her uniform. I ABSOLUTELY LOVE PREMIER ATHLETICS!!!! AND THE BLUE SHARKS!!!! Thank you from the bottom of my heart COACH VINCE, COACH BRITTANY, COACH COURTNEY, COACH SUSAN, and any one else I didn't mention who has been involved in changing my little girl into a beautiful, confident, caring, and responsible little woman. We love you to the moon and back.