Compete At The Highest Levels Today With Our Company Dance Team
Looking for the best competition dance training in town? Look no further.
At Premier Athletics, we are proud to offer a comprehensive Company Dance Team that provides dancers of any age with the opportunity to learn exciting routines and put their skills to the test against the best competition around.
Our Company Dance Team includes styles like Musical Theater, Jazz, and Contemporary/Lyrical. Fill out the short form on your screen to learn more today!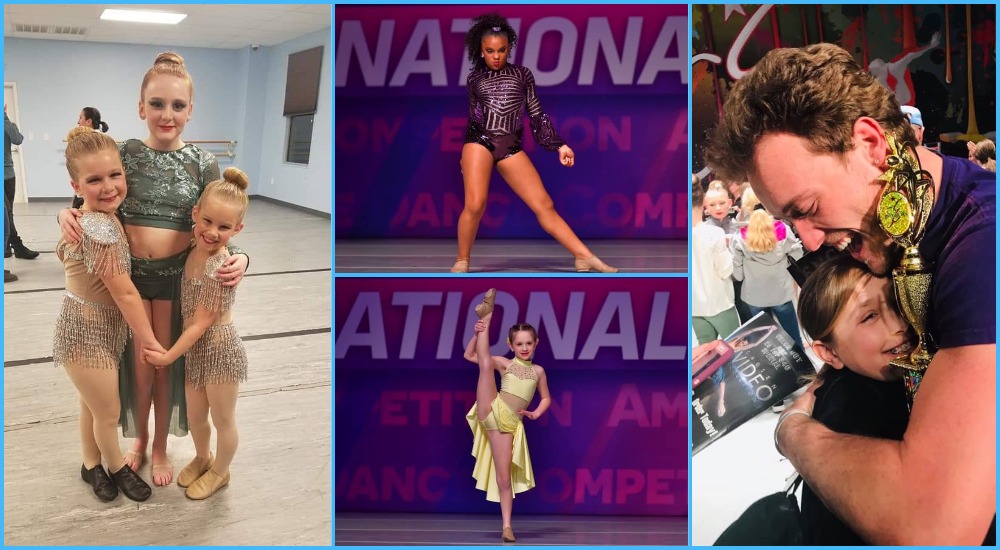 Why Is Our Company Dance Team Right For Your Child?
There's really no replacement for the skills that young students can build in the competition environment. Aside from the incredible dance routines that we'll teach your child, we're also offering them the chance to learn valuable life skills like leadership, teamwork, perseverance, and competition.
Our Company Dance Team here at Premier Athletics is the perfect way for dancers of any age or experience level to enjoy hands-on coaching and join a supportive team environment as they learn new skills week in and week out.
Join us this year and treat your child to:
Professional dance routines across multiple styles
Hands-on coaching for all skill sets
A great group of new friends and teammates
The opportunity to compete at the highest levels and enjoy the thrill of accomplishment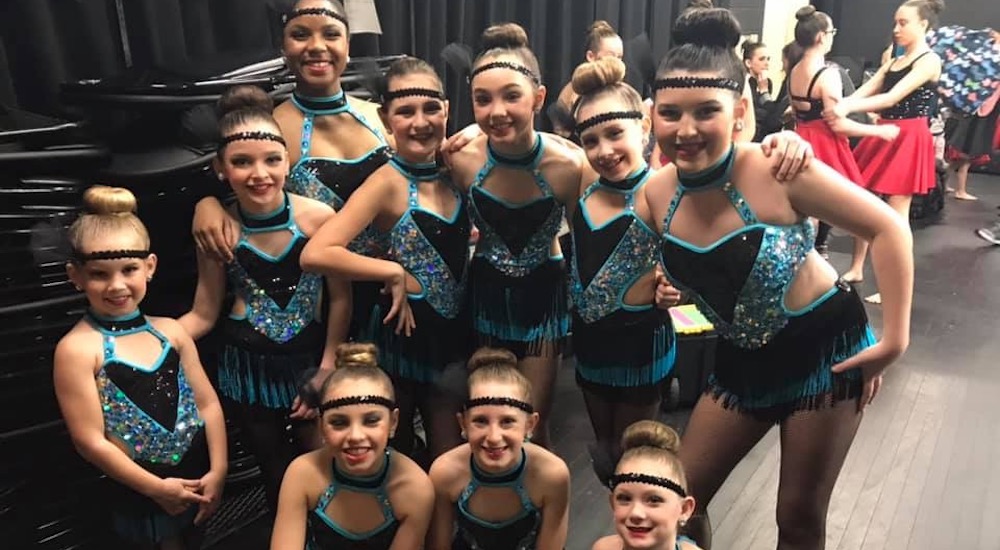 Don't Miss Out On Our Company Dance Team Program!
If you're looking for an awesome way to challenge your child and set them up for lifelong success, join us here at Premier Athletics and take on our Company Dance Team today!
We are proud to work with dancers of all ages and experience levels. Fill out the short form on your screen to learn more today!
Our Company Dance Team Classes Are Located In
Corporate HQ
Columbia
Erlanger
Knoxville North
Plymouth
Knoxville West
Crossville
Murfreesboro
Franklin